welcome to
town & Country
antiques mall
town &
OPEN SUN - THURS AND SAT 11 AM - 6 PM
OPEN LATE FRI 11AM - 8 PM
31630 Plymouth road (Behind Eastside Mario's)
Livonia, MI 48150
(734) 425-4344
Come in and play our "Mystery Corner" game!
You can win a $10 Gift Certificate!
Check out our Facebook Page:
WWW.FACEBOOK.COM/
TCANTIQUESMALL/
Town & Country Antiques Mall
31630 Plymouth Road (Behind Eastside Mario's)
Livonia, MI 48150
(734) 425-4344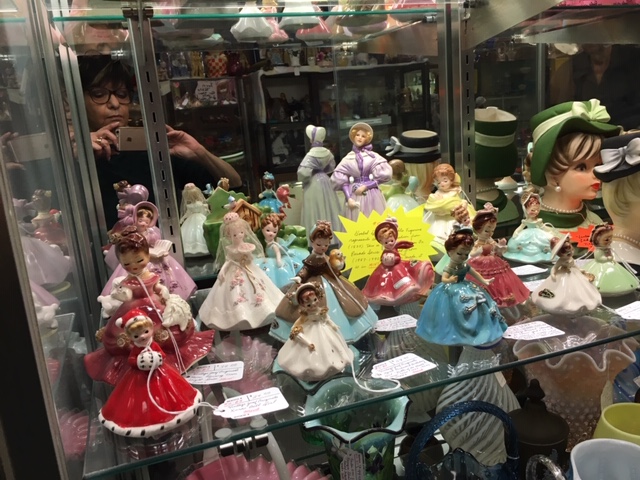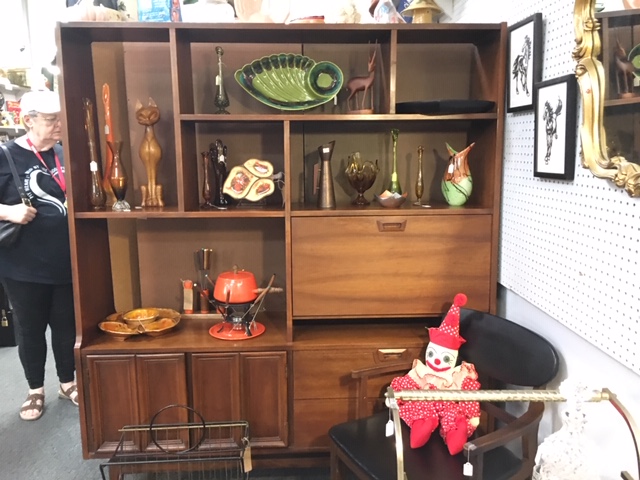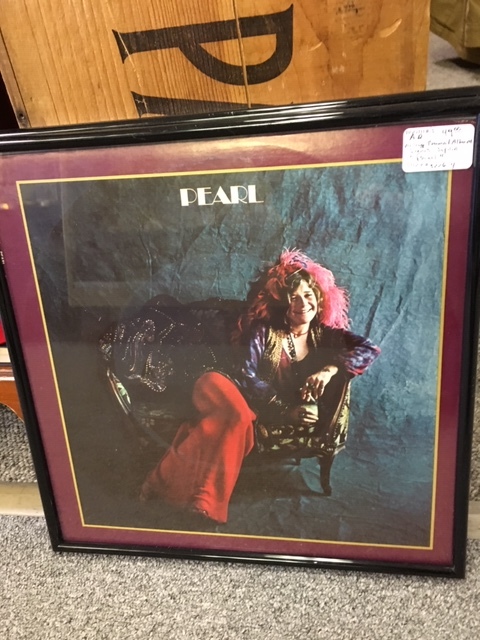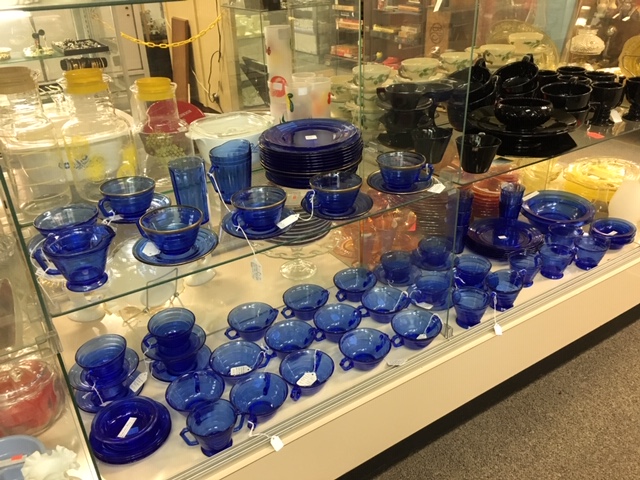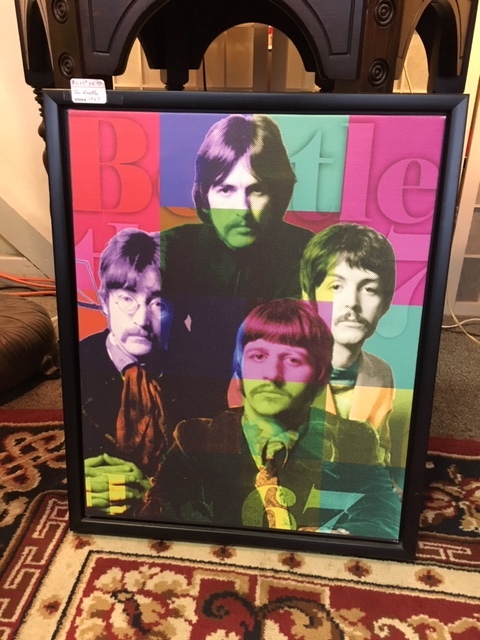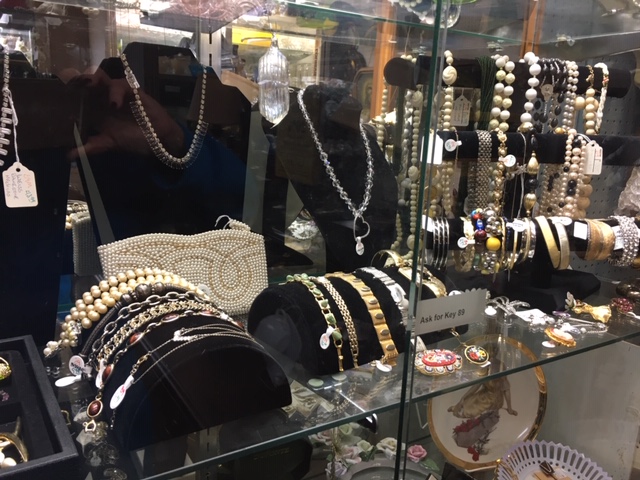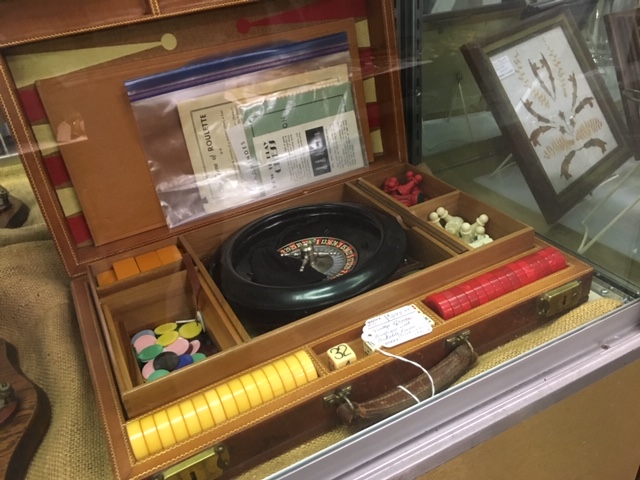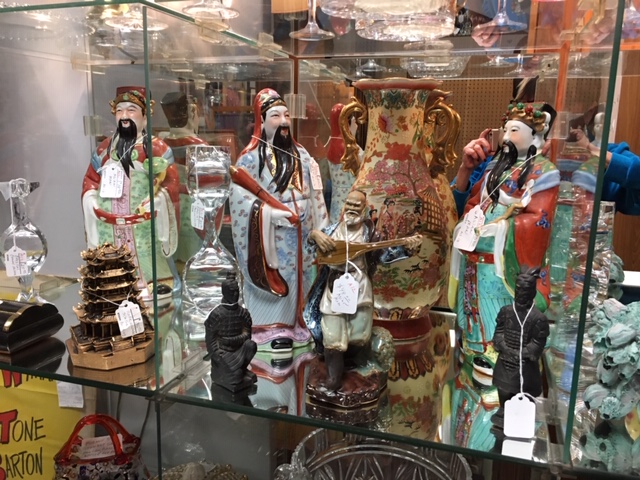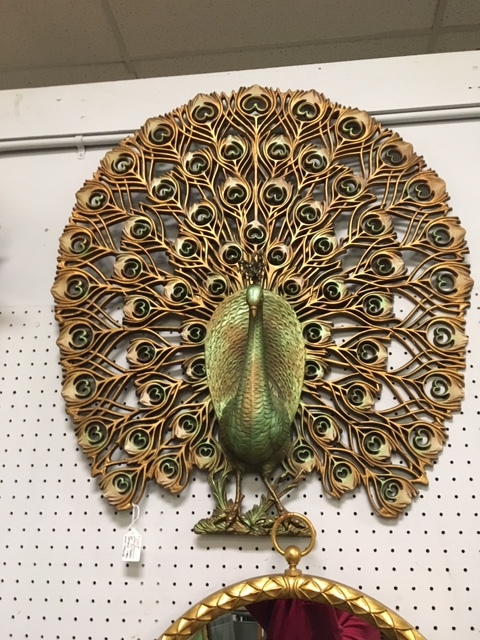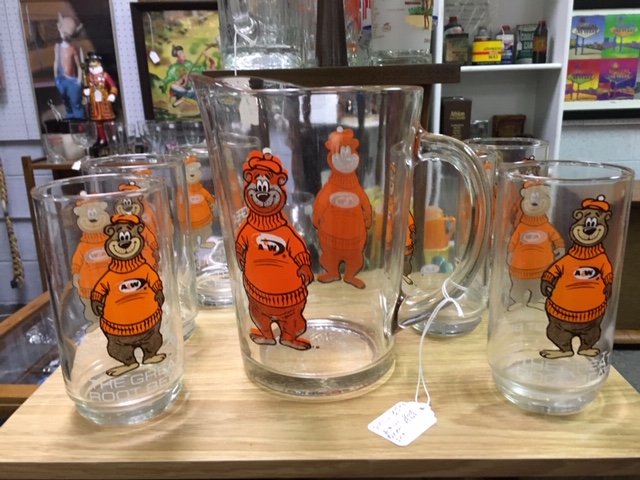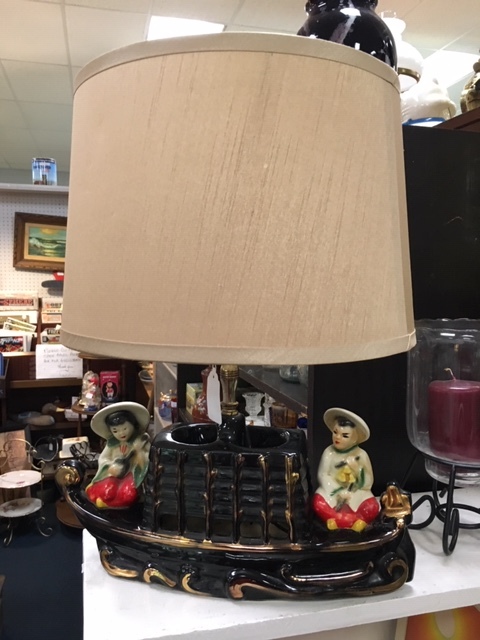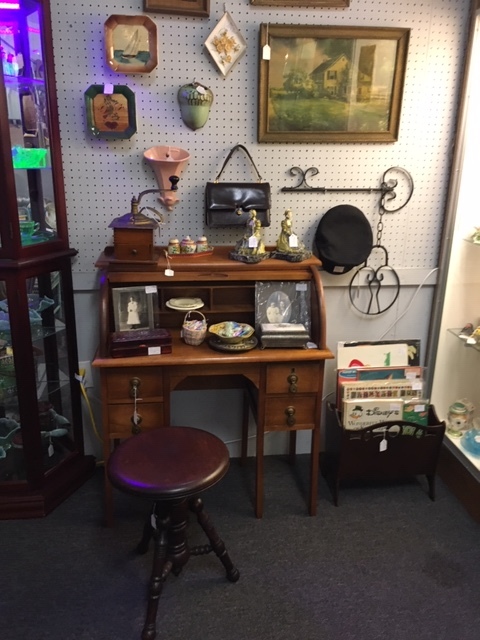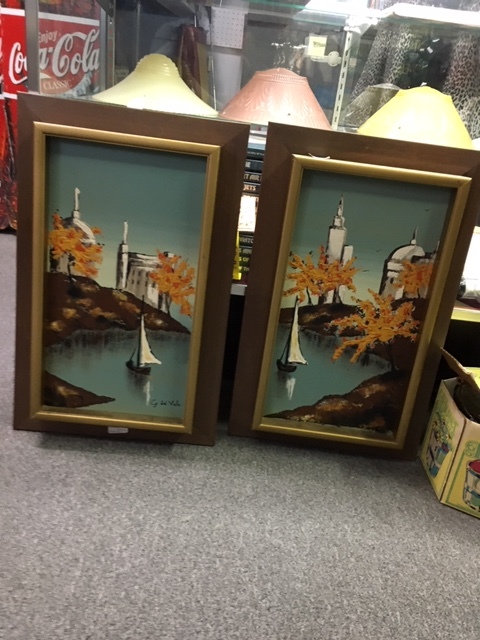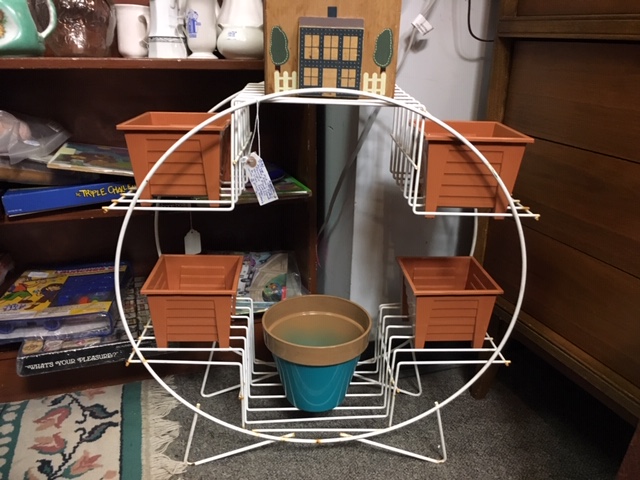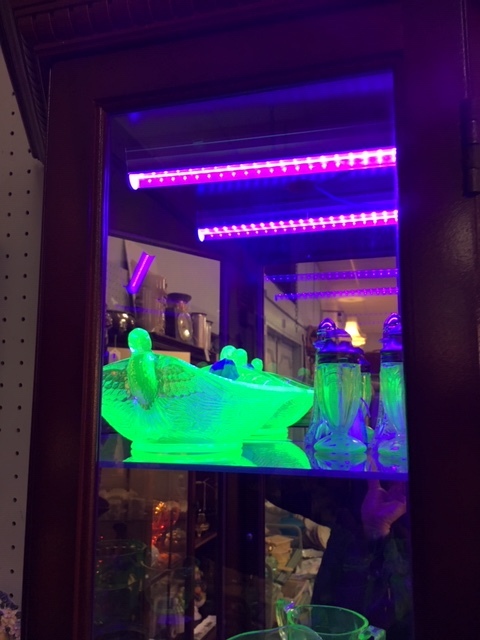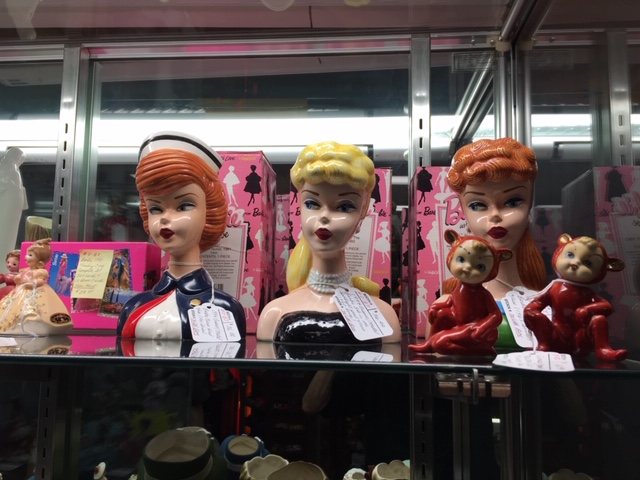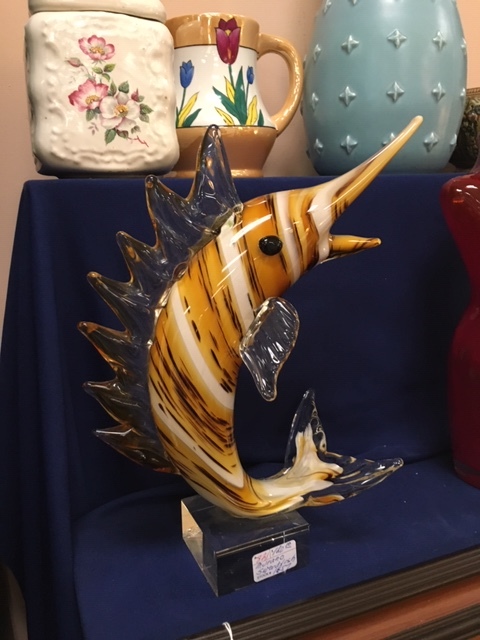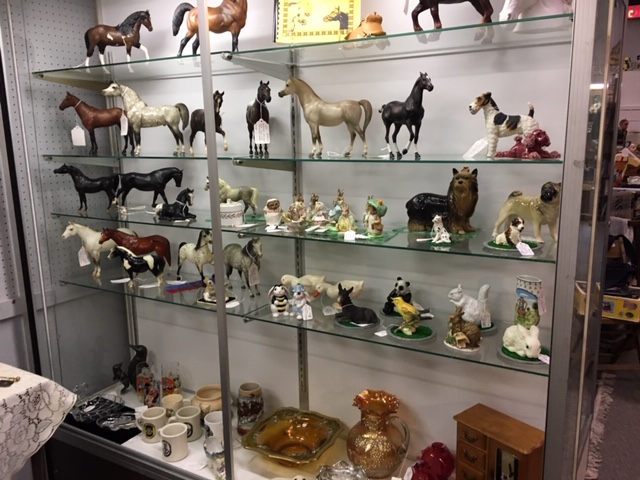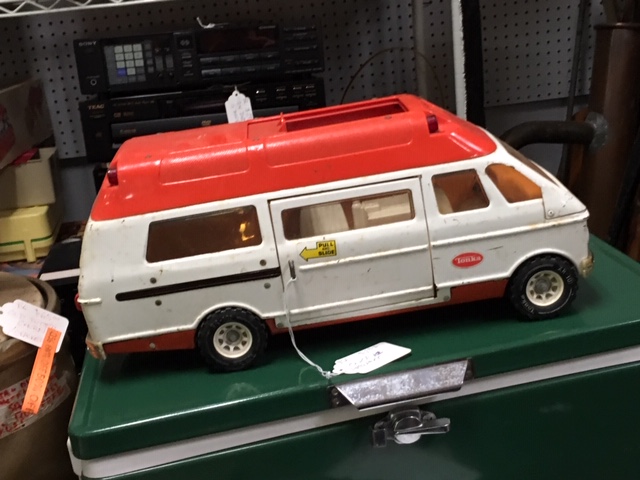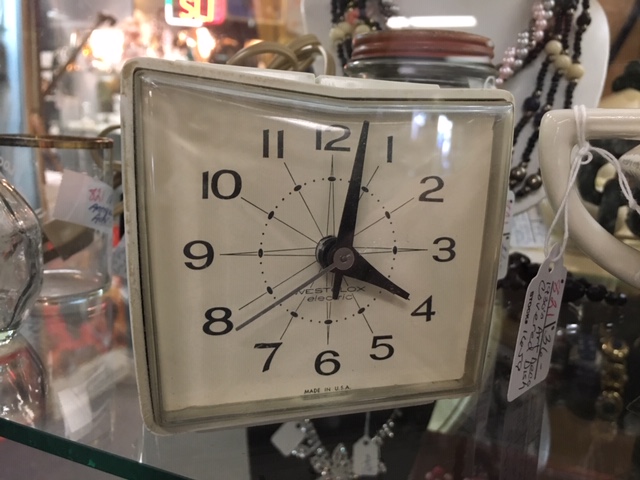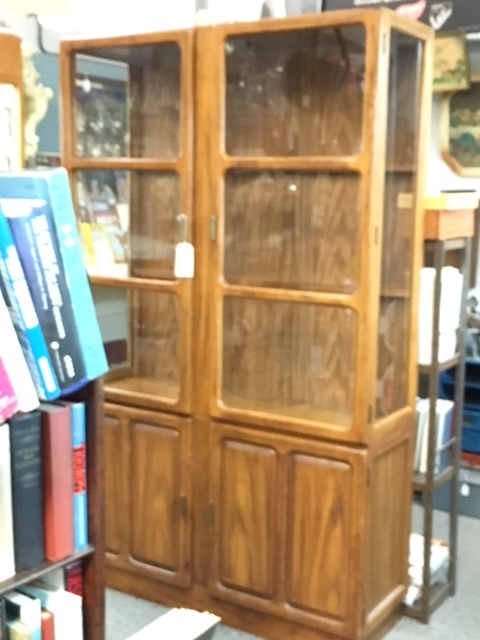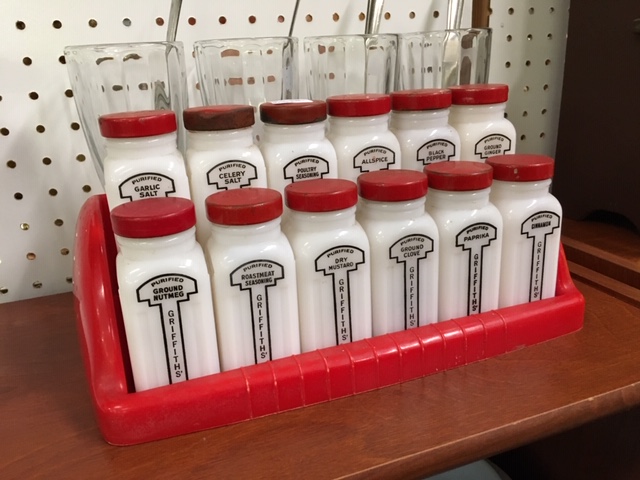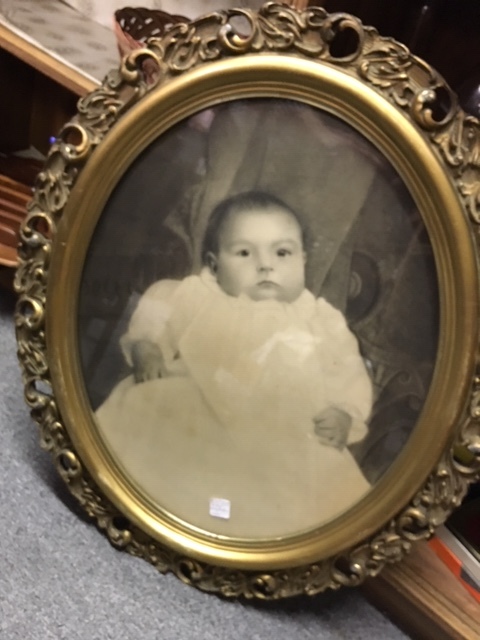 The Livonia Area's Best Antiques Store
Town & Country Antiques Mall has provided a special niche in the antiques and collectibles market since 1992. Conveniently located in Livonia, Michigan at 31630 Plymouth Road behind Eastside Mario's Restaurant, Town & Country Antiques Mall has become a long-time favorite destination for those wishing to purchase antiques and collectibles in a relaxed. clean and pleasant setting.
We created Town & Country to be exactly what it is - a mall to display and sell antiques and collectibles. Our large base of customers return repeatedly for the many beautiful and unusual pieces available, as well as the friendly and inviting atmosphere!
The discriminating shopper can find exceptional buys on everything from vintage jewelry to exquisite antique furniture. With 50+ antique dealers and over 6500 square feet to explore, a myriad of eclectic treasures are waiting to be discovered. Our friendly staff and dealers are knowledgeable and always ready to help or answer any questions you may have.
Not only will you find fun and unusual items, but you will also get excellent value for your money. Antiques hold their value and they are the ultimate way to recycle. We are also an excellent source for the crafter and do-it-yourselfer. Our jewelry, photos, postcards, pictures, frames and many other items will be a great source of inspiration for your own creations!
We carry a large selection and variety of antiques, vintage items and collectibles. Our merchandise includes antique fishing lures, radios, toys, Depression glass, vintage jewelry, Tiffany style lamps, Candlewick, Vaseline glass, vintage postcards, Royal Doulton, framed pictures, Fenton, Fiesta, Bakelite, Carnival glass, vintage and antique furniture, kitchen items, Pyrex and many other treasures. Our inventory is always changing so please be sure to visit us often.
Thank you to our loyal and valued customers, many who have been with us since we first opened in 1992. We are the oldest antique mall in the area, and because of you and your support, we are still going strong!
Check back often for updates, antique information, news and events!
We look forward to many more years of fun and antiques! See you soon!
Visit us on Facebook, too! Our page is: Town & Country Antiques Mall (Livonia, MI). Also, see our posts on Southeast Michigan Vintage & Antiques!
Hours
Su-Sa 11a–6p
F 11a–8p
Phone
(734) 425-4344
Location
31630 Plymouth Rd,
Livonia, MI 48150
(Behind East Side Mario's)
Sign up for our Mailing List
Become a Dealer at Town & Country
Dealer Inquiry
Interested in becoming a dealer at Town & Country Antiques Mall? Take a few moments and learn why you should collaborate with us as a dealer!
Experience the Town & Country Advantage!
Established in 1992, we are the area's oldest antique mall. Many of our original dealers are still with us today!
We are located in the heart of the beautiful Plymouth Road Corridor in Livonia, Michigan, a prime shopping district containing over four major shopping centers. Combined with the elegant landscaping and historic street lamps, this is one of the area's most popular shopping destinations.
We are easily accessed from all major expressways.
Our Exceptional Mall Benefits:
Open 7 days a week, year-round (except major holidays), with extended hours on Friday.
Over 6500 square feet of shopping space.
Large, paved parking lot.
Security system and monitors.
Owned and operated by the same owner since first opening in 1992!
No lease or security deposit is required!
We pay you promptly each month along with a detailed sales report.
We collect and remit applicable state sales tax.
We accept cash, personal checks, Visa, MasterCard and Discover.
No fee charged for credit or debit card sales.
30-day convenient layaway with the flexibility of longer agreements for larger purchases.
Gift certificates in any denomination.
Our Diversified Advertising:
Our website is SEO optimized to provide higher hits on internet searches.
Town & Country Antiques Mall is listed and verified on all the major internet search engines.
We are partnered with Constant Contact to provide the most effective email marketing. Strategic sales promotions are sent throughout the year to our extensive customer base resulting in higher dealer sales!
We advertise our large, twice yearly sales in key trade and local newspapers.
Our Booth & Showcase Features:
All booths are pre-constructed with pegboard and shelving for ease of merchandise display.
All booths are equipped with electrical outlets.
We provide energy efficient bulbs for your lighting needs as well as to help the environment!
Booths are available in a variety of sizes and rental rates depending upon your requirements.
Showcases are also available for rent.
Dealers are not required to be present to make sales.
To inquire about space rental, please contact our location at 734-425-4344 during normal business hours.
Please note we do not offer space for consignments,
We look forward to hearing from you!